Below is our promotional poster for the 2021 Laconia Motorcycle week. We aim to highlight as many shows up there so contact us for future years!

Use this Music Map to locate great music at Laconia! Drop a donation below if so inclined. TY, Adam.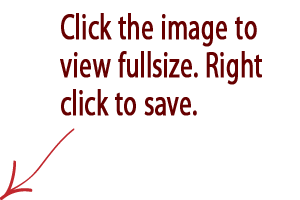 If you like what we do, please consider making a donation. Thank You!